Centenary celebration night
10th May 2023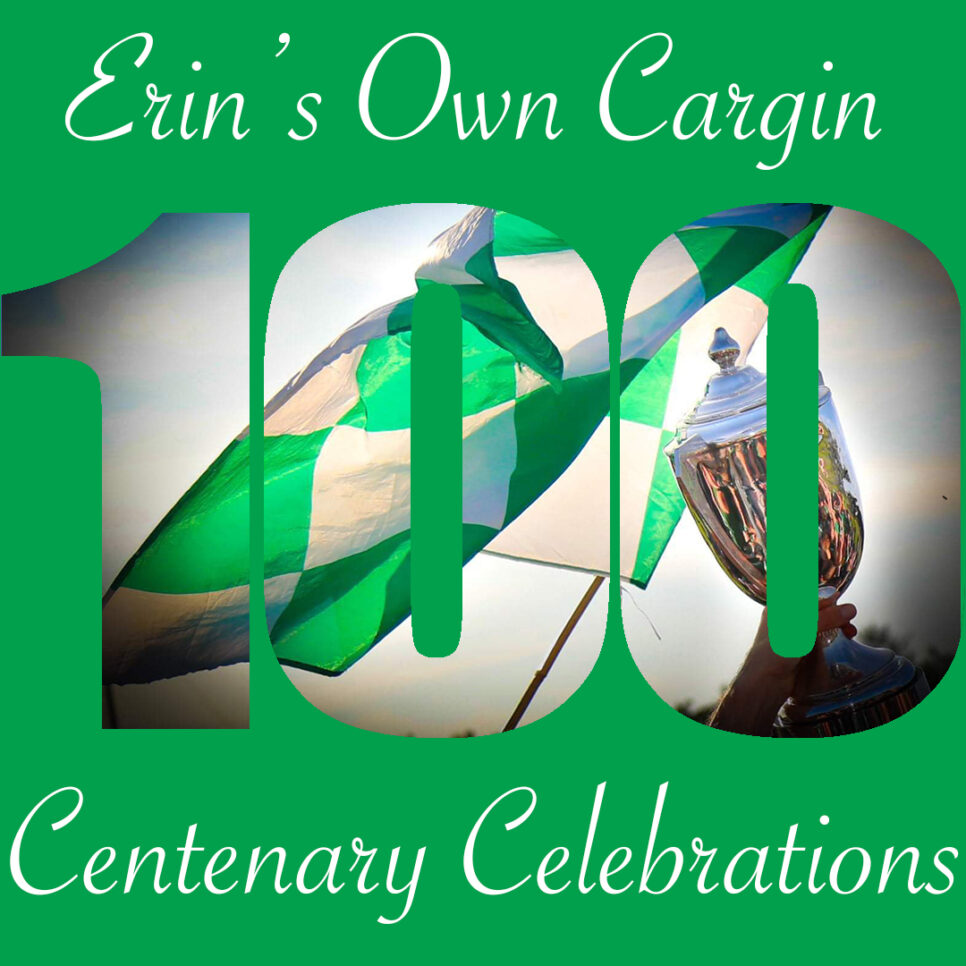 'The years to success: 1923-1974'
Please join us in celebrating the first event for our centenary commemoration nights on Saturday 13th May 2023 at 7:30pm in Cargin clubrooms. Tickets £10 each include a light supper.
This will be a great night not to be missed by anyone with an interest in GAA in our local area in the past 100 years!
Did you know?
Our first pitch wasn't on the Shore Road!
Our first jersey wasn't green...
Our crest was different as well!