Schools
We are incredibly lucky to have some brilliant schools supporting Erin's Own Cargin and serving the Educational and Social needs of our Parish.

The Main schools which feed into our club are St Oliver Plunketts PS and Moneynick PS.
Clann na hÉireann works closely with both, assisting with coaching, extending to them the use of our facilities with support and encouragement in a mutual spirit to help our members and pupils to be the best they can be. Our juvenile members thrive in the Football, Handball, Hurling, Camogie and Athletics provided by the schools.

We also have outstanding Pre-School nurseries who liase with the club in St Oliver Plunketts Nursery Toome, and the area's Irish Medium Education Nursery of Naíscoil na Fíobha, Toome.
In addition to this we have excellent relationships with other superb Primary Schools where some of our members attend such as:
Anahorish PS, Toome,
Millquarter PS, Toome
Gaelscoil an tSeanchaí Irish Medium PS, Magherafelt.
For Secondary level students, our members benefit from attending some of the best Educational and Sporting institutions to be found in Ireland which include:
St Mary's Grammar School, Magherafelt
St Patrick's College, Maghera
St Louis Grammar School, Ballymena
St Benedict's College, Randalstown
St Pius X High School, Magherafelt
Sperrin Integrated College, Magherafelt
Some details of our main feeder schools below:

St Oliver Plunkett PS and Nursery Unit.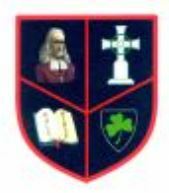 69 Main St, Toome, BT41 3NJ
Tel: 028 7965 0392
Website: St Oliver Plunkett's PS and Nursery Unit, Toomebridge, Toome (stoliverplunkettpstoome.com)
Moneynick Primary School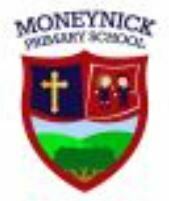 104 Moneynick Rd, Randalstown, BT41 3HS
Tel: 028 7965 0331
Website: Moneynick Primary School, Randalstown (moneynickps.com)
Naíscoil na Fíobha, Irish Medium Nursery and Pre-School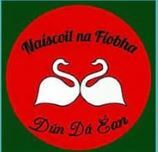 Toome House, 55 Main Street, Toome, BT41 3TF
Tel 07518 983 631
Website: https://www.facebook.com/Naisc... Also on Facebook/Twitter/Instagram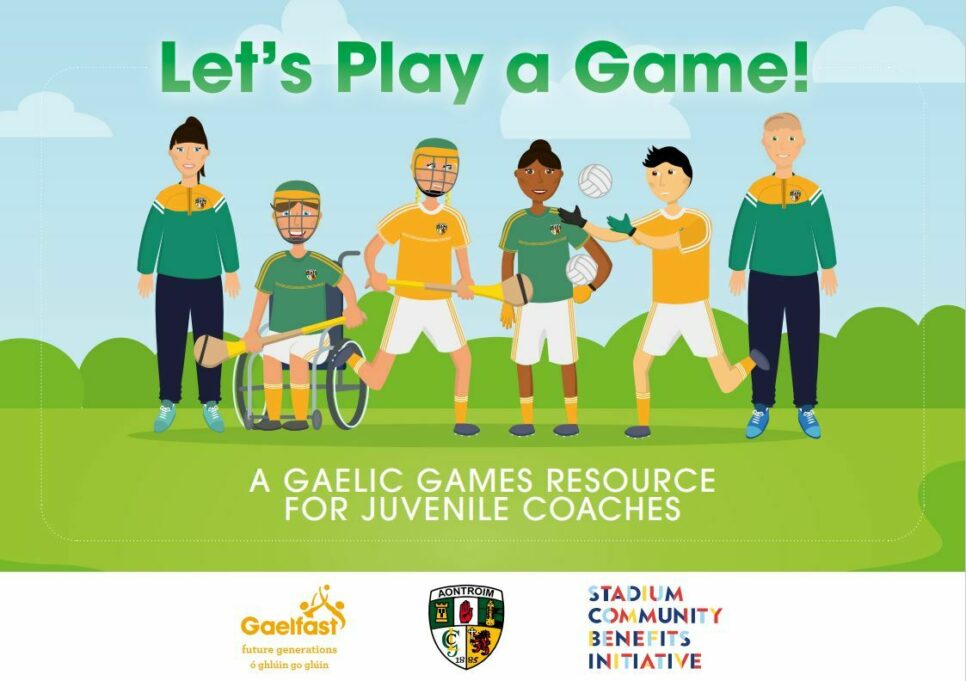 No files in this category yet.